Single Parent Family Resource Centre is proud to have been helping families since 1975. Specializing in single parents, the non-profit organization offers its support without distinction and, above all, with great admiration for the resilience and strength shown by single parents.
We will do everything in our power to defend your rights!
Are you going through a breakup, either in your family or in your relationship? We are here to welcome you, help you and support you in the stages of your personal and family reorganization. Here at CFM, we also want to foster friendship, mutual support and personal growth through socializing activities.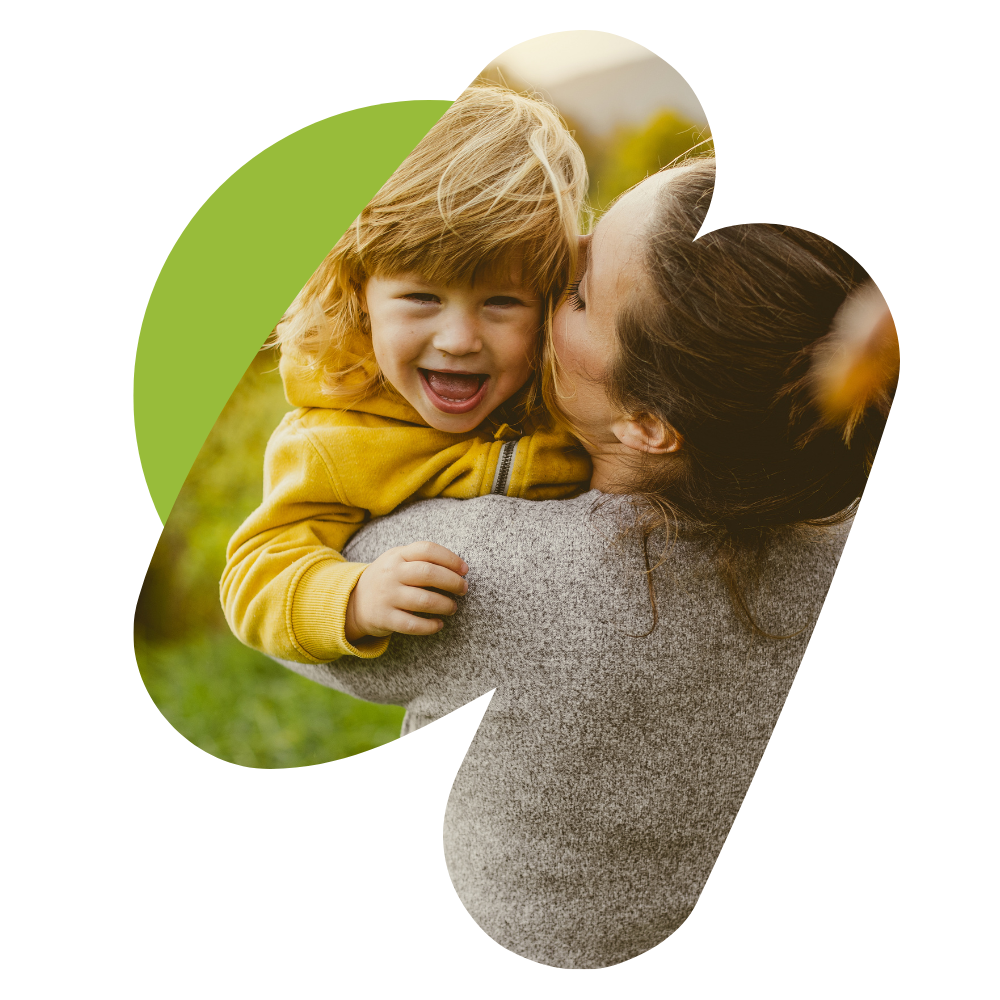 Meet the members of our team.
Training received in the last few years
Follow the evolution of the company and our clientele
Lantern Program Training:
To be equipped to prevent sexual violence among young children and their entourage
Charlesbourg intercultural :
Domestic Violence in the Context of Immigration
CIUSSS :
Support for parenting practices related to the development of children aged 1 to 5 years
LGBT+ Family Coalition:
A place for all families
Commission des normes, de l'équité, de la santé et de la sécurité du travail (CNESST):
Workplace First Aid Training
Mental Health Commission of Canada :
Adult Mental Health First Aid Training in Interaction with Youth
Charlesbourg Immigration Committee, CDC du Grand Charlesbourg :
Accompaniment of immigrants and refugees
DSP CIUSSS de la Capitale-Nationale:
Intervening in the Context of Poverty: Better Understanding, Better Action
Direction de la santé publique de la Capitale-Nationale :
Perinatal care and poverty
"Autonhommie PAE":
Why don't men want to be helped? And how can we better support them?
Emploi Québec :
Compassion fatigue: a life experience that can transform… positively!
Ministère de l'Agriculture, des Pêcheries et de l'Alimentation du Québec (MAPAQ) :
Hygiene and sanitation in a food aid context for managers of community and charitable organizations