There are many kinds of families and we are here for all of them!
There are several types of families
We are there for each of them! Can you name them all?
The child lives with both parents, married or not.
The child lives with one parent (or both in shared custody).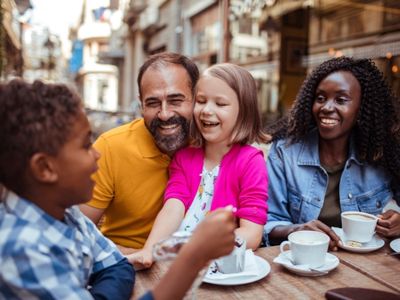 The child lives with a parent who has entered into a new union with another partner.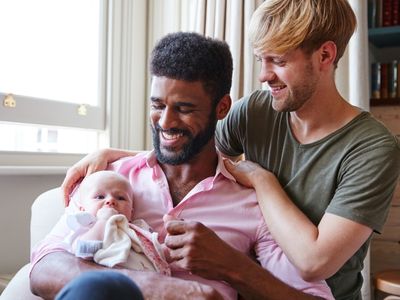 The child lives with both parents of the same sex or gender.
The child lives with non-biological parents.
Single Parent Family Resource Centre is proud to have been helping families since 1975. Specializing in single parents, the non-profit organization offers its support without distinction and, above all, with great admiration for the resilience and strength shown by single parents.
We will do everything in our power to defend your rights!
Are you going through a breakup, either in your family or in your relationship? We are here to welcome you, help you and support you in the stages of your personal and family reorganization. Here at CFM, we also want to foster friendship, mutual support and personal growth through socializing activities.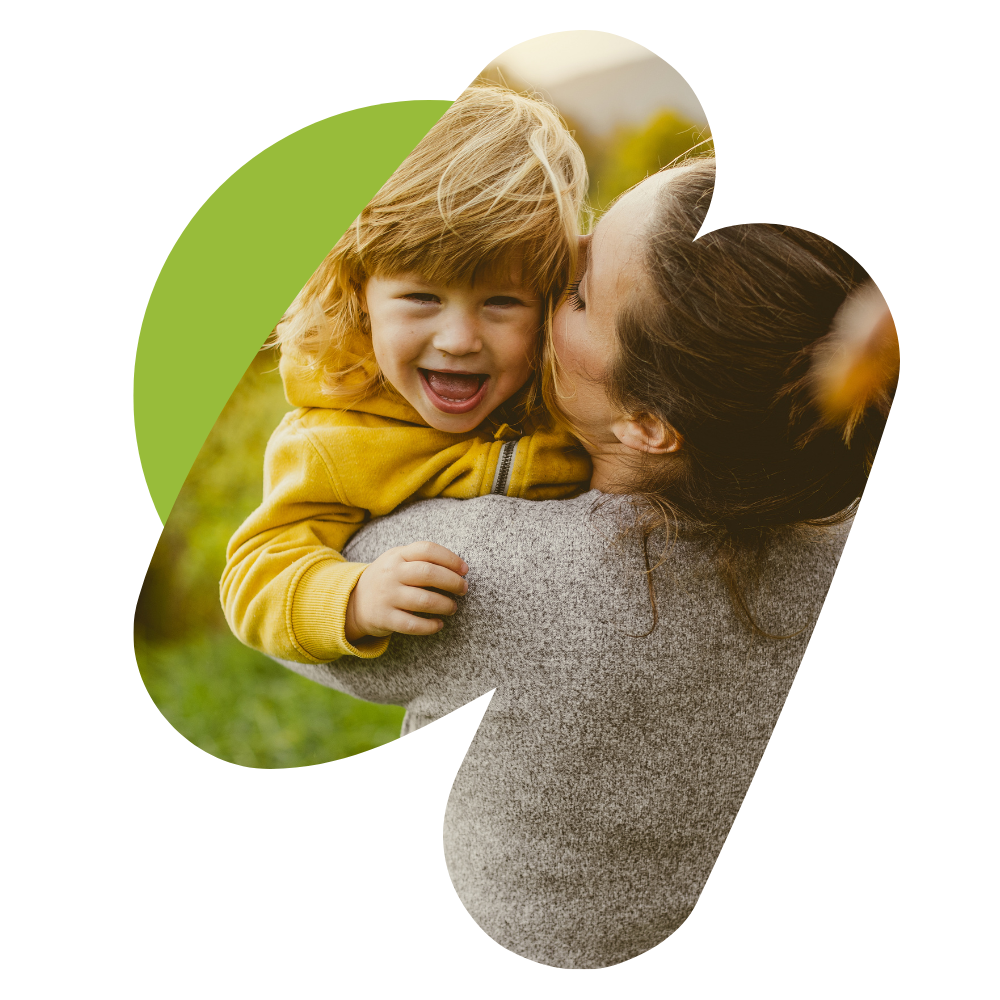 To benefit from the services of accompaniment-transportation, food aid and clothing assistance, members must live in the territories of Tewkesbury, Stoneham, Lac-Beauport, Lac St-Charles and the borough of Charlesbourg.
Find out what we have to offer based on your needs.
"I greatly appreciate your sacrifices so that single parent families can survive."
Alexandra
Satisfied mother
"I want to say thank you to the entire Hub team for their support and help, they change our lives, one meal and one piece of clothing at a time."
Sophie
Satisfied mother
"Thank you for being active during this difficult time. Your support is greatly appreciated. Thank you for your hard work and commitment."
André
Satisfied father